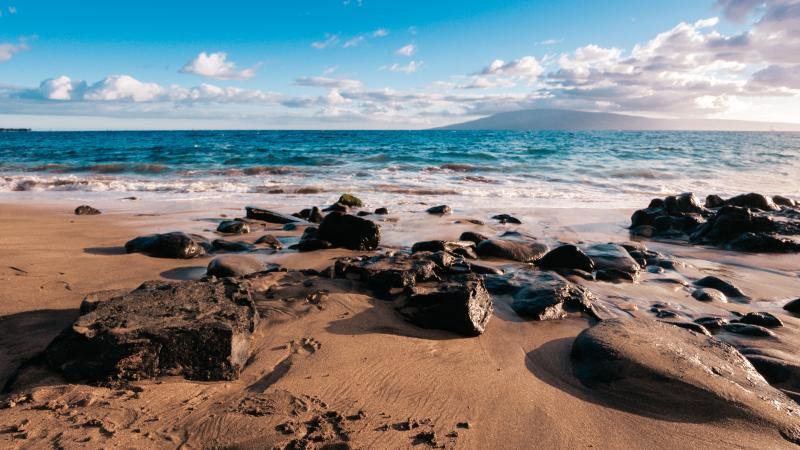 What Happened in Maui?

On Monday, August 7th, 2023, the National Weather Service recorded incredibly high wind gusts across Hawaii and issued a high-wind warning for portions of Maui County. Then, on August 8th, 2023, just after midnight Tuesday, a brush fire was reported in the Kula area in the central part of Maui. Wind gusts from Hurricane Dora fueled the flames of a wildfire, and by 11 a.m., the fire had begun burning the historic town of Lahaina. From there on out, multiple wildfires started to break out around the islands, causing devastating damage in their wake.

What Caused the Wildfires in Maui?
Currently, there is no official cause of the wildfires as it is still under investigation. However, while the cause of the fire has not been determined, many have noted climate changes, as well as downed powerlines, as a potential cause of the flames. The failure of the state's vaunted integrated outdoor siren warning system may have also contributed to the spread of the wildfire. With roughly 400 alarms, it is the largest in the world–yet as the flames blazed on, the alarms did not activate due to what Hawaii Gov. Josh Green claimed was caused by the extreme heat of the wildfires. Firefighters reported the fire hydrants had little to no water pressure as they tried to extinguish the flames.
How Much of Maui Was Destroyed by the Wildfire?
According to the report released by the Pacific Disaster Center and the Federal Emergency Management Agency, as of August 11th, 2023, the damage assessments related to the Lahaina Fire resulted in an estimated total of 2,719 structures exposed, 2,207 structures damaged or destroyed, and 2,170 acres burned. The report shows that 86 percent of exposed buildings were classified as residential.

If you or a loved one reside in Maui and were directly affected or injured by the wildfires, you may be eligible for financial compensation. For more information on how you may be eligible to join this lawsuit, we recommend you speak to an experienced attorney today. Contact a Takitani, Agaran, Jorgensen, & Wildman, LLLP attorney, today by completing our free, no-obligation case evaluation form, and a member of our law firm will be in touch.