MAUI WILDFIRE LAWSUIT
The Lahaina, Maui wildfires are described as the deadliest natural disaster in the United States in more than a century. The fires destroyed more than 2,100 acres, damaged more than 2,200 structures, and have left over 100 people dead.
Recovering from a wildfire of this magnitude can leave you feeling lost and overwhelmed. That's why we've gathered resources for wildfire victims to help answer your questions about everything from filing insurance claims to the environmental impact that these natural disasters can cause.
If you sustained property damage or an injury as a result of the Maui wildfires, Takitani, Agaran, Jorgensen, & Wildman, LLLP is here to help.
Contact Us Today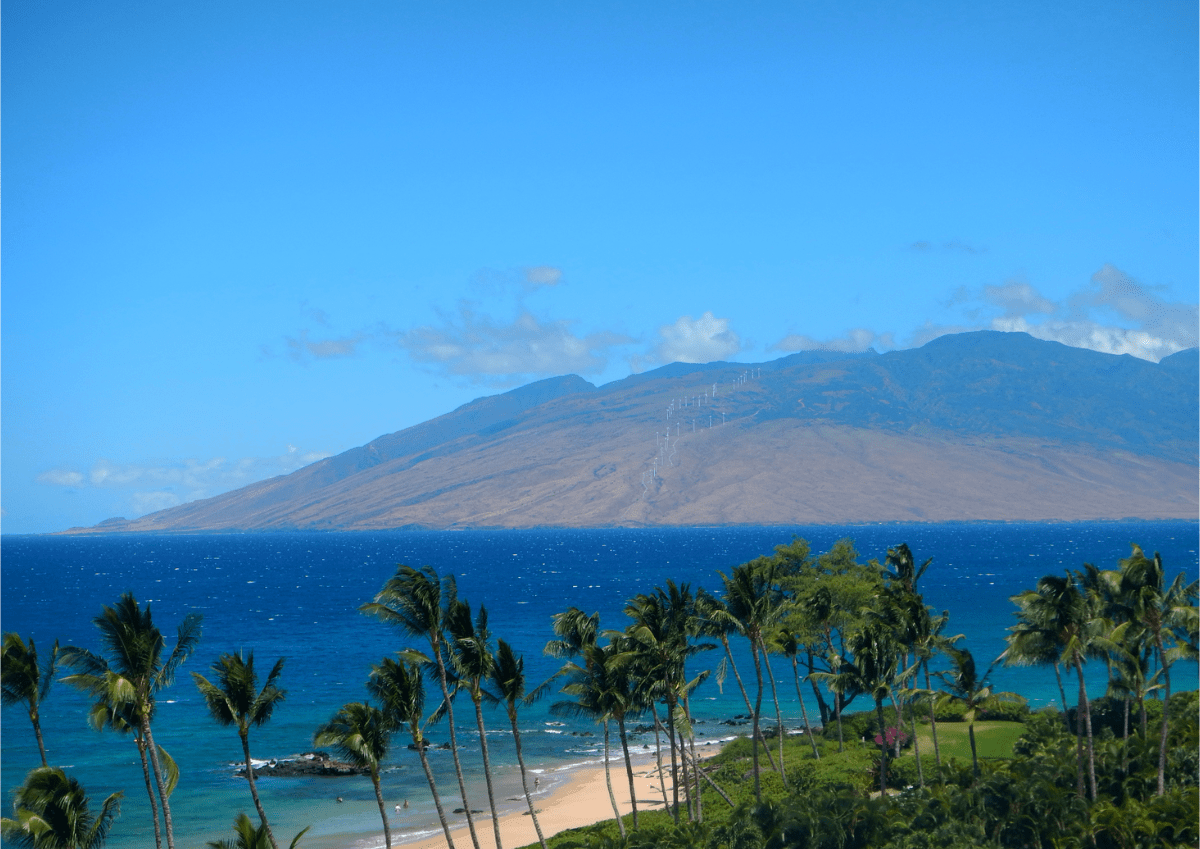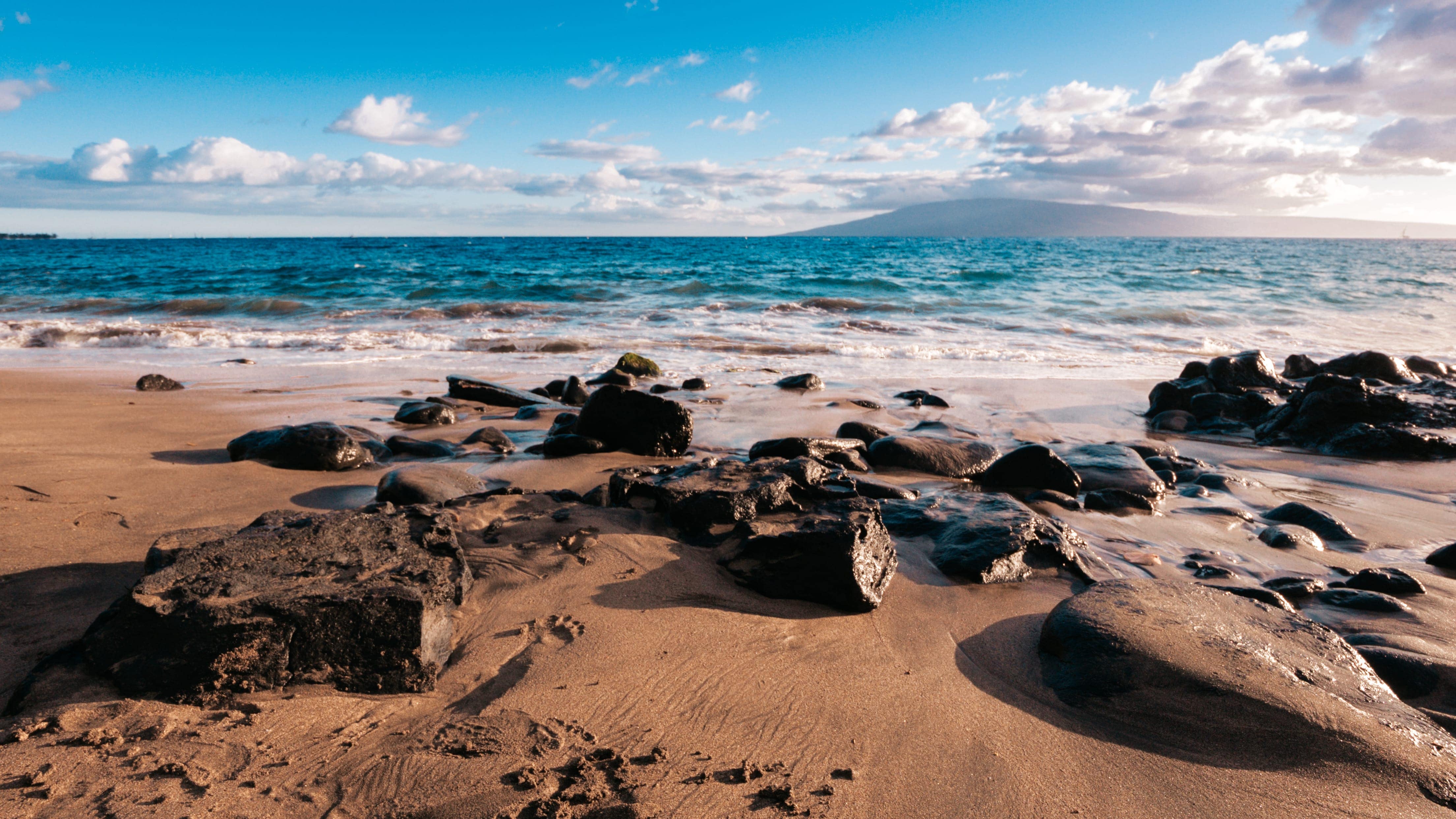 Meet Your Legal Team
A Firm You Can Trust
Our team at Takitani, Agaran, Jorgensen, & Wildman, LLLP has been serving the Hawai'i community for many years from our main office in Wailuku, Maui. With local roots, we take a personal, proactive approach to our cases. Our priority is to listen, advise on your best options, and advocate for the compensation and outcomes you deserve.
Anthony Takitani and Gilbert Keith-Agaran, were born and raised on Maui. Mr. Takitani grew up in Wailuku and Mr. Agaran in Paia. Both left Maui to study at mainland colleges but remained strongly committed to the Valley Isle and its unique community. For each of them, it was a natural move back home to practice law, becoming involved with important local litigation. After forming their partnership in 2005, they were joined by David M. Jorgensen, who brings years of both government and private legal experience to the firm. Experienced personal injury and trial lawyer Joseph L. Wildman since 1986, and after a long-standing Of Counsel position, Wildman became managing partner in 2019.
Download Full Details Here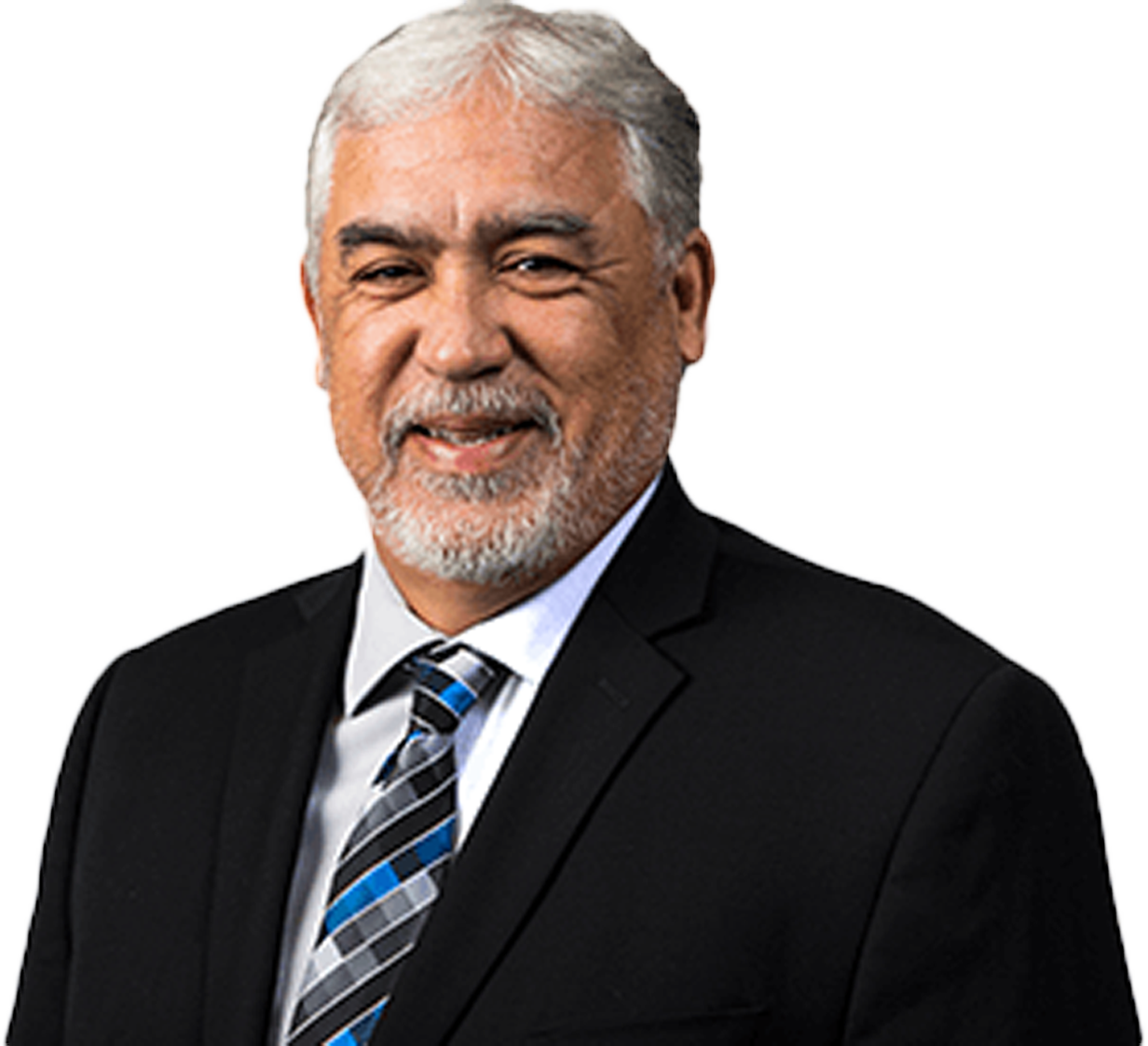 Our attorneys work exclusively on a contingency-fee basis, so you will never be charged hourly attorneys' fees or expensive retainers. We make hiring skilled and experienced toxic and environmental attorneys affordable, because we are only paid once we successfully recover money for you. And you can be confident that our primary goal, and everything we do, is to maximize the recovery in your case.
Get a Free Case Evaluation